Bay Area Commercial and Lifestyle Photographer
Ron's Robust Photography Experience
WITH 30+ YEARS OF PROFESSIONAL PHOTOGRAPHY EXPERIENCE, I TACKLE EACH PROJECT WITH THE LEVEL OF KNOWLEDGE AND CREATIVE ENERGY THAT MAKES FOR A SUCCESSFUL PHOTOSHOOT EVERY TIME. NO MATTER THE BUDGET, I WORK WITH MY CLIENTS AND GUIDE THEM THROUGH THE CREATIVE PROCESS. AS A RESULT, THEY END UP WITH A NEW LIBRARY OF STONG IMAGES FOR THEIR BUSINESS. MANY PEOPLE ASK WHY I TAKE ON SO MANY DIFFERENT GENRES OF PHOTOGRAPHY… IT'S QUITE SIMPLE; MY CLIENTS REQUEST ME TO PHOTOGRAPH SO MANY DIFFERENT SUBJECTS. THAT'S HOW 30 YEARS OF EXPERIENCE IN SHOOTING FOOD, PRODUCT AND PEOPLE GIVES ME THE ABILITY DELIVER QUALITY IMAGERY TO MY ALL MY CLIENTS.
MY PHOTOGRAPHY CAREER BEGAN IN 1990 WHEN I BECAME A U.S. AIRFORCE STILL PHOTOGRAPHIC SPECIALIST. YOU CAN ONLY IMAGINE THE PHOTO ASSIGNMENTS THAT I WAS GIVEN. AFTER MY MILITARY SERVICE, I BEGAN MY COMMERCIAL PHOTOGRAPHY CAREER IN MINNEAPOLIS, MN. AND MOST RECENTLY, FOR 10 YEARS, I WAS THE IN-HOUSE PHOTOGRAPHER FOR THE CLOROX CORPORATION SHOOTING ON BRANDS SUCH AS GLAD, HIDDEN VALLEY RANCH, BRITA, BURTS BEES, KINGSFORD, PINESOL, TILEX, KC MASTERPIECE, SOY VAY AND MANY MORE. MY WORK ON THESE BRANDS IS STILL USED TO THIS DAY ON PACKAGING ALL OVER THE WORLD.
NOW, I AM BRINGING ALL OF THAT EXPERIENCE AND PASSION FOR PHOTOGRAPHY TO MY OWN BUSINESS… RON ESSEX PHOTOGRAPHY. WHEN YOU HIRE ME, YOU ARE OBTAINING A HIGHLY SKILLED ARTISAN WHOSE GOAL IS TO EXCEED ALL OF YOUR EXPECTATIONS. IN CONCLUSION, IF YOU ARE SEARCHING FOR A PHOTOGRAPHER THAT YOU CAN RELY ON, I CAN GUARANTEE THE KNOW-HOW TO BRING YOUR VISION TO LIFE. I GENUINELY LOVE WHAT I DO, AND I WISH TO SHARE THAT WITH YOU.
Livermore Valley Chamber of Commerce: 2019 Emerging New Business of the Year Award
Best of Brentwood Gold Medal Award 2018 & 2019
Best of 110 Magazine 2017
Ron Essex Photography In The News
Always Searching For The Shot
Searching for the right shot isn't just about looking for a subject. It's about looking at the scene and finding the right angle, background, light direction, depth of field, and then taking those elements and mold them into your vision of how you want to convey what's in front of you.
CLIENTS WE'VE WORKED WITH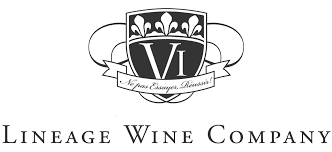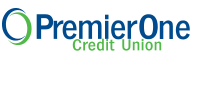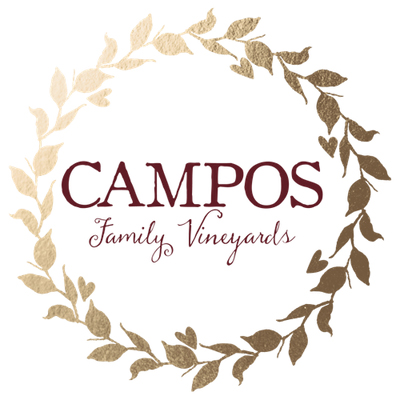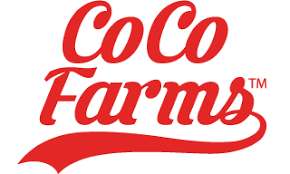 Proud Members Of These Organizations
Let's Work Together
TELL ME MORE ABOUT YOUR PROJECT
We would love to work with you on your upcoming project! Send us a quick overview of what you are looking to accomplish, and we get in touch to discuss your project in more detail. From there, we'll send you a quote with a plan of action, along with costs. We hope to hear from you.