Business Lifestyle Photography
What is a business lifestyle shoot?
Hiring us to photograph you at your business is a great way to capture you in your element to show customers what you do. If you work as a doctor, work in finance, or you own a restaurant, it's a way to show your clientele that you have your hands in the mix and take pride in what you do. This genre of photography is about creating a connection with your clients, which, in turn, builds trust.
You are an incredible entrepreneur, so let us help you tell your story.
More Projects
Studio • Location • Retouching • Creative Direction
"Ron's artistry and depth of experience comes across in every photograph. I've had the pleasure of working with Ron professionally and personally, and when it comes to large scale, or smaller boutique shoots, there is no one else I would want behind the lens or in on the initial concept stages. His ability to translate chaos into art is something sought after but rarely found; Ron can run an event photo session unlike any other photographer I have worked with thus far. His eye for detail is impeccable, and his true understanding of mood (not text book application and dressing – we're talking know-how and ability from real life experience) cannot be matched. Whether its product, lifestyle, event, or environmental photography – Ron's the creative professional you want in your corner.."
"Ron Essex Photography are super professional and super easy to work with. They have a natural magic to bring the best in people & it shows in the pictures they take."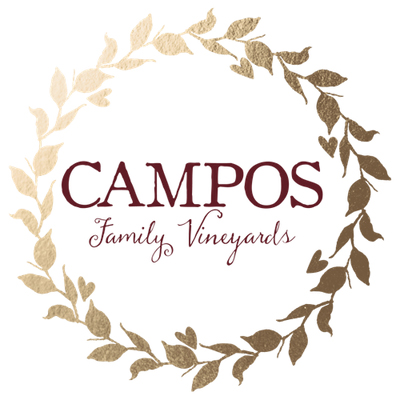 Let's Work Together
TELL ME MORE ABOUT YOUR PROJECT
We would love to work with you on your upcoming project! Send us a quick overview of what you are looking to accomplish, and we get in touch to discuss your project in more detail. From there, we'll send you a quote with a plan of action, along with costs. We hope to hear from you.